Jake
Wakefield
Creative
Portfolio
Creative Direction, Web/Wordpress Design, and User-Friendly Graphic Design by Jake Wakefield
Welcome to my digital portfolio! My name is Jake Wakefield and I'm the graphic design and creative lead behind Wakegraphic.com. This site presents a portfolo of Wakegraphic's creative services that have brought success to clients through high-quality design.
If you need to get in touch, please email [email protected].
"Jake is more than just an exceptional designer. He has the business chops to be able to critically analyze your content to ensure that it is simple and packs the right punch before it ever even hits the design phase. If you're looking for someone who can help you step back and ensure your content is meeting your business goals AND have them transform the piece into a visual masterpiece, Jake is your man."
—Barbra, CEO Spark Evolution Inbound Marketing

"His unmistakable talents and his ability to incorporate the client's objectives, while keeping an aesthetic eye, gives Iron-Point Marketing a competitive advantage."
—Dan, Iron-Point Marketing Founder and CEO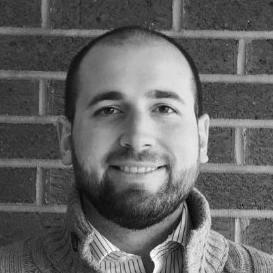 "He has always been professional and precise, especially with creating digital assets and quality assurance. Jake is an amazing digital creative."
—Anna, Cradlepoint Marketing Automation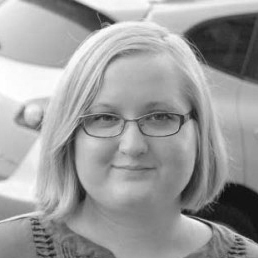 About Wakegraphic
Graphic design, as a profession, has become a world of constant adaptation and innovation, mirroring the birth and propagation of millions of different digital devices and screens.
Wakegraphic's design philosophy focuses on applying a technical, research, and testing-oriented approach to visual design. Wakegraphic strives to solve problems related to customer engagement and design to boost marketing ROI in creative, exciting, and visually stimulating ways.
Like the case-studies shown? Need to see other samples of work? Have questions or comments? Need consulting on your project? Email Jake Wakefield/Wakegraphic at [email protected] or connect on LinkedIn.
Wakegraphic is located along the front range in Northern Colorado where there's a beautiful view of the Rocky Mountains.